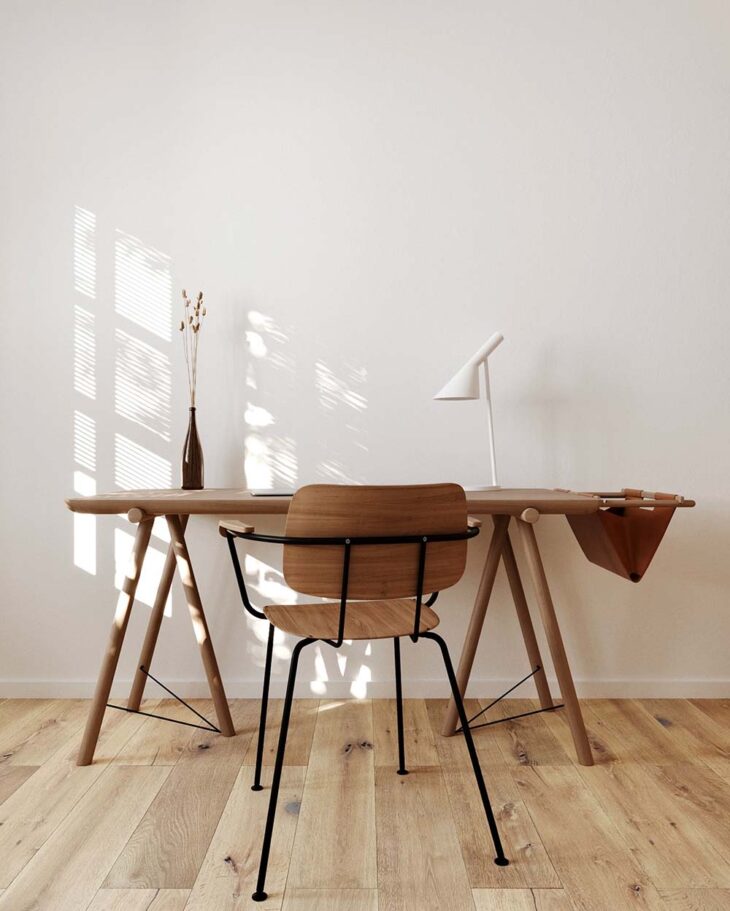 Office spaces have gradually shifted to homes, and thus it is not uncommon to see more and more home offices coming up. The trend has certainly accelerated due to the recent pandemic, and as a result, one finds an increasing number of people working from home and more students studying online.
Whether you are working from home or are doing your online master's degree, it is time to spruce up your working space or the home office. All you need is some impressive modern furniture to transform the interior and make it more impressive for greater satisfaction and motivation. If your office or workplace at home carries ergonomic furniture, it is sure to enhance your efficiency and comfort and keep you motivated.
When planning a home office, think in the long term and avoid the cheapest alternatives. It is important to have a close look at what you are buying so that you do not regret your decisions later. Try to get contemporary furniture pieces that are sturdy and long-lasting, and the good news is that the market is flooded with endless options. Do not ignore the specifics of the right furniture pieces and consider different characteristics and functionalities to make the right choices when choosing contemporary office furniture.
When choosing contemporary & modern home office furniture, one should keep in mind the material, quality, and functionality. Let's look at a few tips on how to make the right choice when choosing modern furniture for your home office.
Consider the space available – Home offices can vary in size and can be full-fledged offices or smaller rooms. Therefore, it is essential to pay attention to the space available in the office. Avoid buying larger species of furniture for a smaller office as it can make the office look
…