When decorating a smaller space it's just as important to learn what not to do as what you should be doing. Knowing what small living room styling mistakes you need to avoid will save you from wasting money, time and energy.
One of the great things about small living room ideas is that many of the design tips are applicable whether you live in an ultra-modern townhouse or quaint country cottage. 
From colourways and pattern choices to lighting and storage, there are plenty of things you should be aware of before you start styling your space. In addition to all of these are, of course, the bigger pieces which help define a living room.
'When furnishing a small room, it's important to consider what purpose each piece provides and what you truly need to create a cosy, stylish, and functional room,' advises Jenna Choate, Co-Founder, Interior Fox (opens in new tab).
With this in mind, let's discover what's not worth having or adding to these little lounges.
Small living room styling mistakes
From opting for bulky furniture to choosing the wrong side of rug, discover the small living room styling mistakes which we're helping you avoid.
1. Not planning the furniture out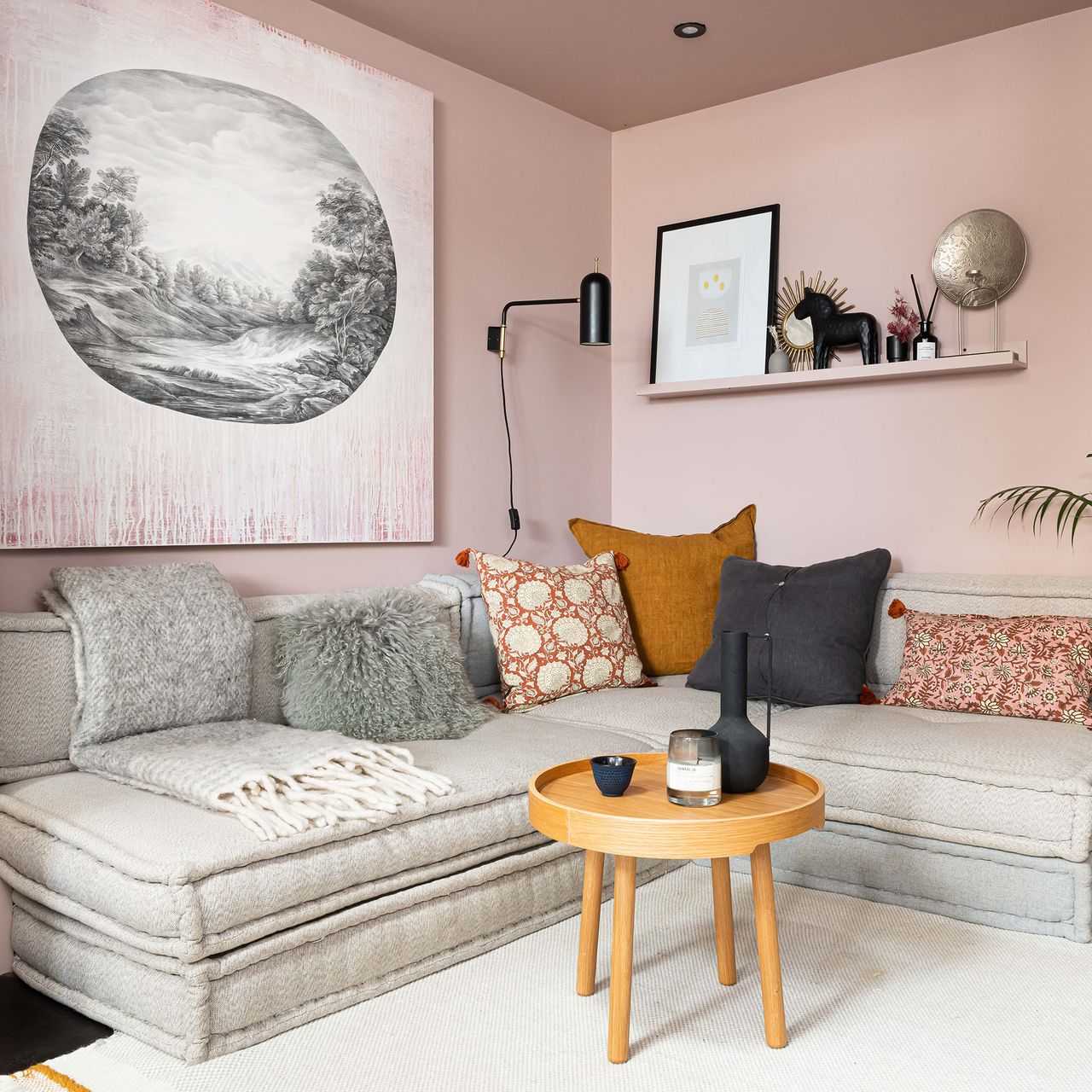 'To achieve the best layout and design for a small living room, planning is key,' advises Mariana Ugarte, Co-Founder, Interior Fox. 'Maximise space in a compact living room by first considering the key pieces of furniture.'

'Purchasing furniture without considering shape, size and function can be a costly mistake,' continues Mariana. 'Before investing in furniture like sofa ideas for small living rooms, measure and measure again. Consider where you will place it and how it will sit alongside other key pieces in the room'

When it comes to what should go where in

…